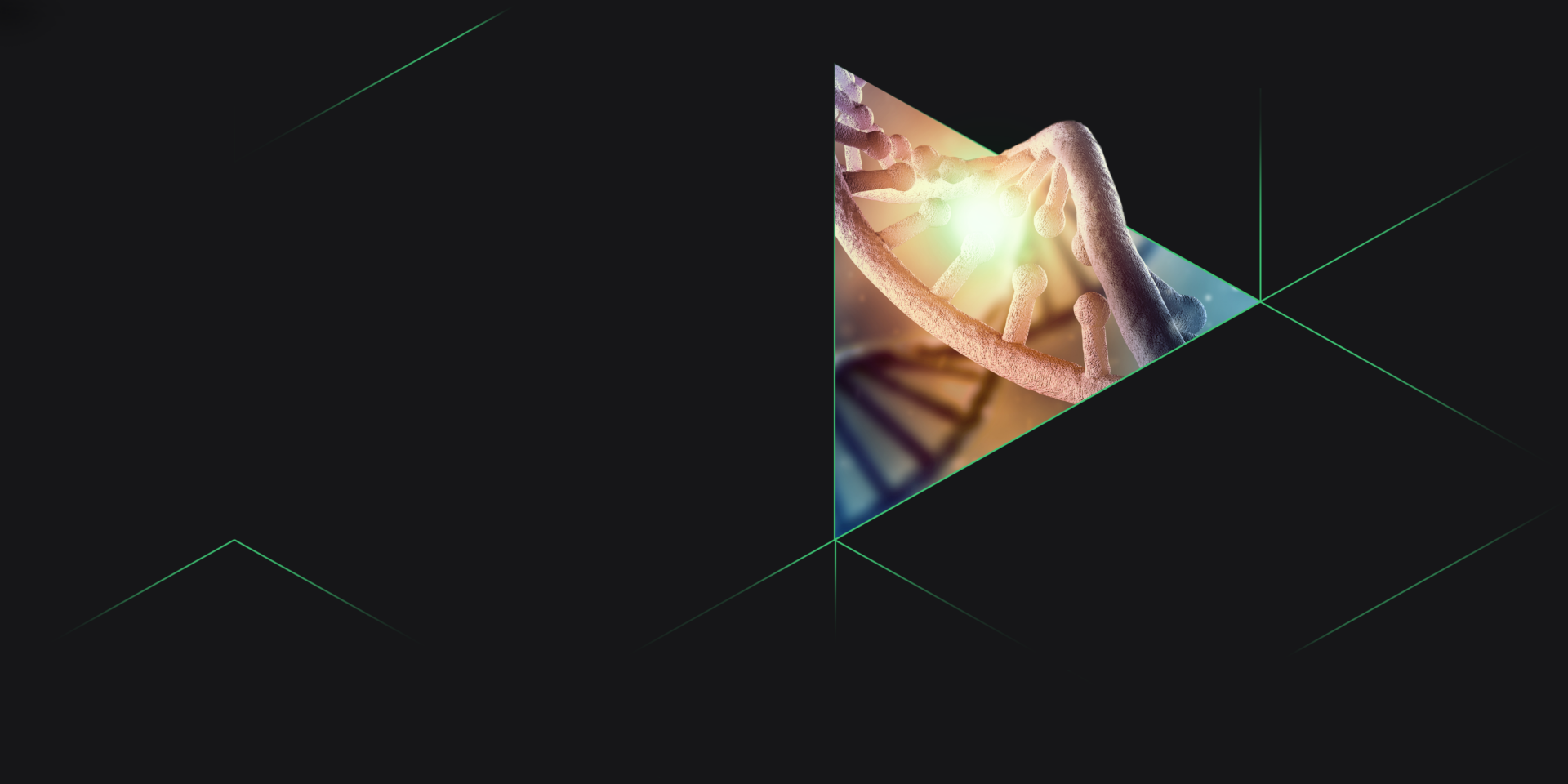 WHY CYSIAM
From our experience, we gain our expertise.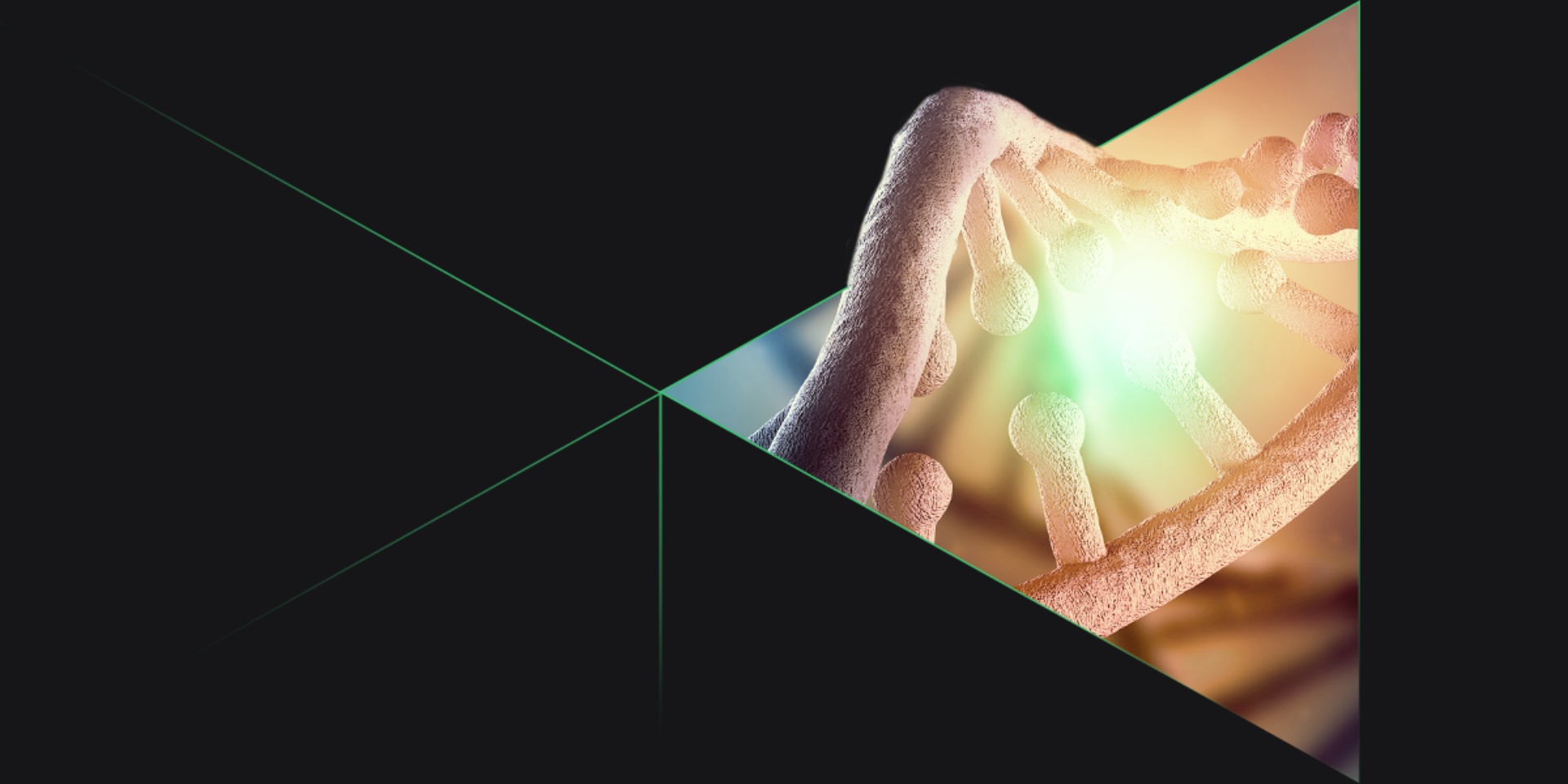 CYSIAM provides independent, professional, and discreet services in cyber and secure technology systems, bringing significant cyber-risk management experience from secure government, private sector, and military domains in the UK and overseas.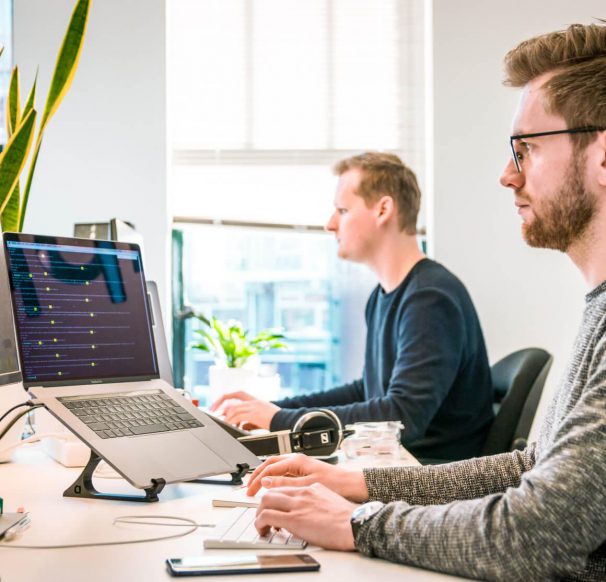 We lead with consultancy and build trusted relationships
Our clients can be confident that they will receive reporting, assessment and analysis that is understandable and digestible, and that will allow you to make well-informed decisions.
Our team's background, and continuing work with the UK Government and her allies, ensures we are in a privileged position to advise our commercial clients on the latest innovative methods being used by both state-level and organised criminal threat actors, and the organisations defending against them.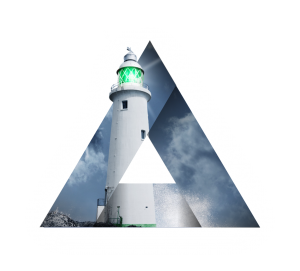 We really care!
Our team is passionate about helping people and organisations survive and thrive in the digital age. It's often said that humans are the weakest link in the ongoing fight against cyber harm. We believe they are our biggest strength. No amount of modern technology can replace human instinct and ingenuity.


"We are committed to ​keeping you safe. Our ​shared values drive us every day to protect our collective right to security and freedom. We don't 'turn handles' or 'tread water', it's not in our DNA."​


David Allan - CYSIAM MD & CTO
Affiliations & Memberships
Testimonials
"Following a successful tender, CYSIAM instantly reassured us that they knew what they were talking about.

Sensitive to our resource constraints and practical with their advice, they have become an extension of our team.

Every interaction with CYSIAM has assured us that we made the right decision."

- 'G15' Housing Association

"It is a joy working with the team at CYSIAM. Beyond having deep technical expertise, they are refreshingly adaptable to the specific requirements we present them with.

Throughout our engagement a high degree of trust has been built.

I feel safe to make informed decisions supported by CYSIAM's objective and honest advice."

- Large Exhibition Centre

"CYSIAM's energy and enthusiasm is phenomenal.

On a recent fact-finding mission abroad they really were an extension of our team rather than just a consulting partner.

As well as being very careful about who they work with, CYSIAM is a different kind of workforce, they offer additional insights that complement our own."

- Big 4 Consulting Firm