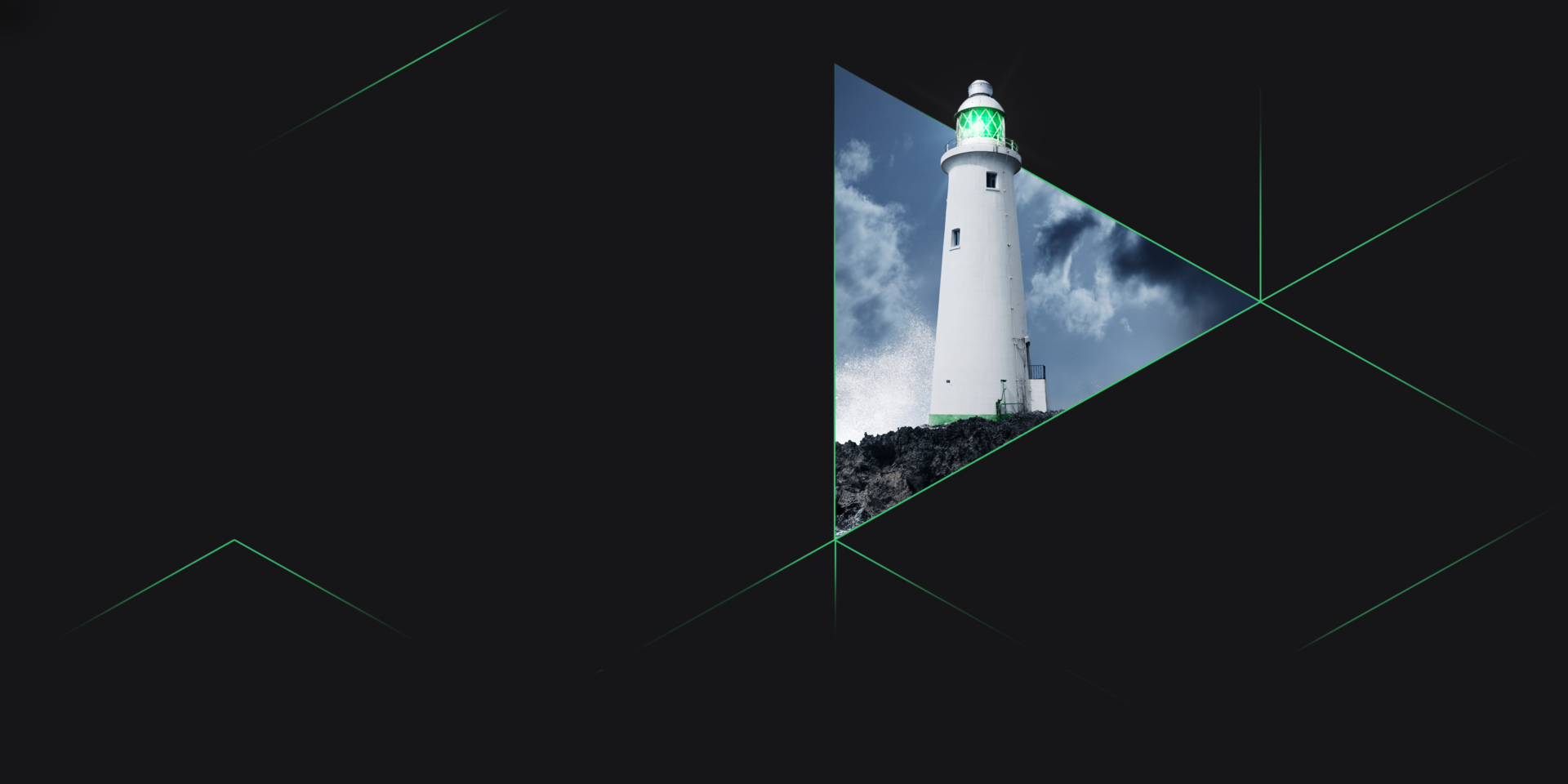 Pathfinders in cyber intelligence.
Through our intelligence-led approach we provide organisations the freedom to operate and prosper without fear in the digital age.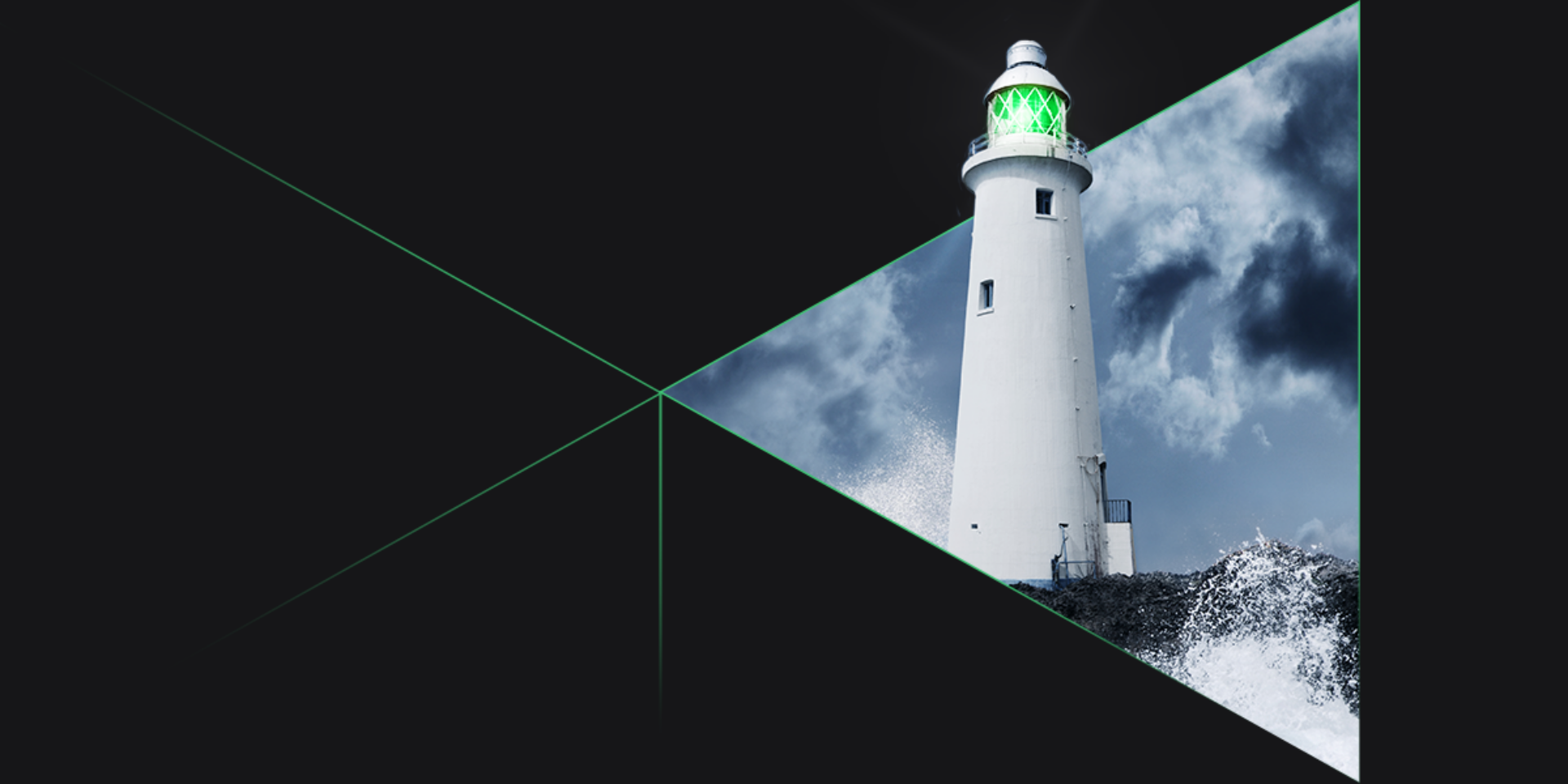 CYSIAM® provides an entirely UK-based and threat-led 24/7/365 Managed Detection and Response (MDR) service. We are trusted as a preferred security partner to Public Sector organisations in the UK due to our fully vetted team's background in military intelligence, law enforcement, and national security.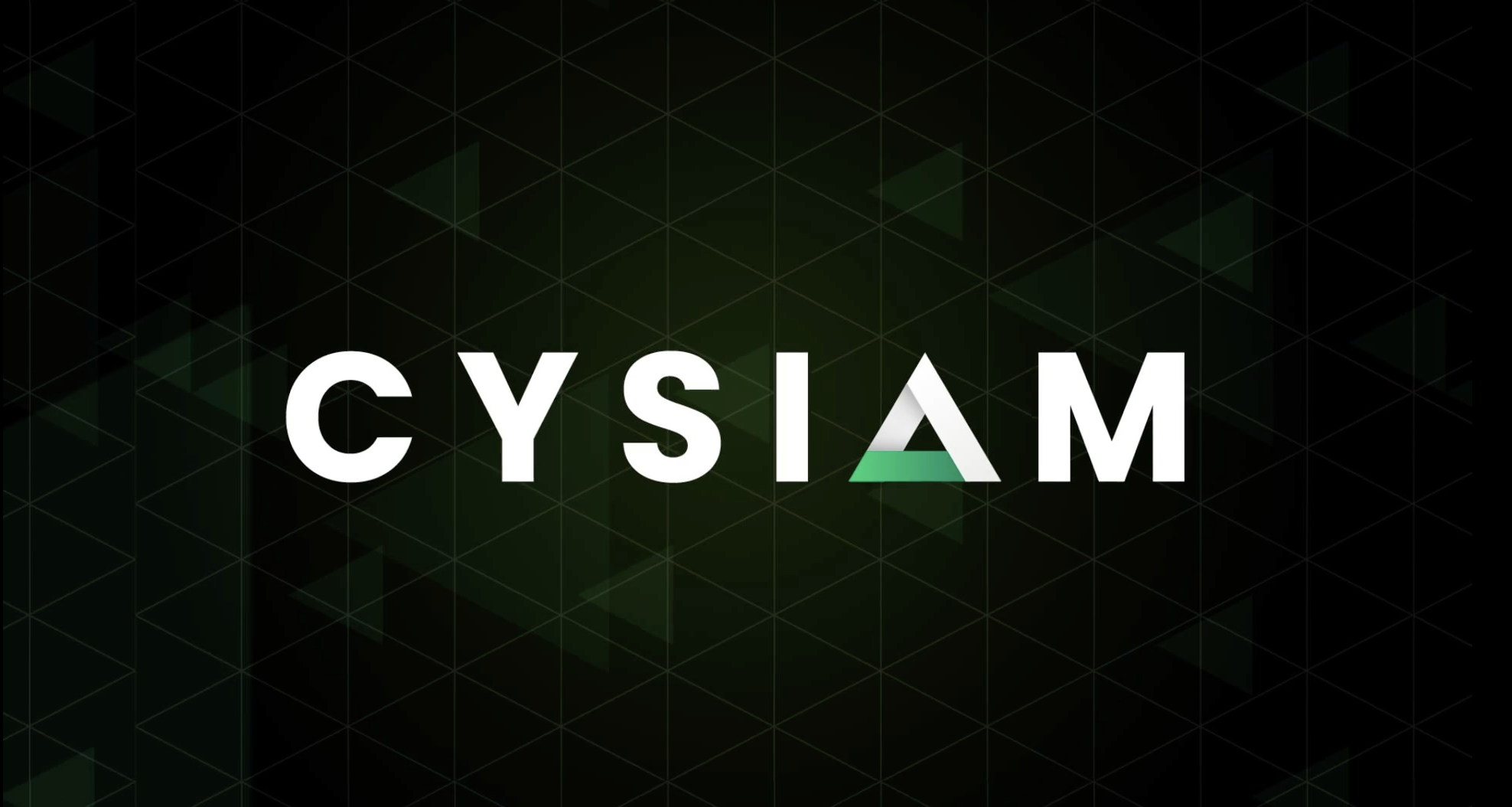 A Quick Intro...
CYSIAM® stands with you in the fight against cyber harm. Whilst we all strive to take advantage of the immense benefits digital connectivity has brought to the world, we must recognise the evolving risks inherent in exposing our critical data and systems to the wider internet.
Our Services
We provide security and confidence through world-class cyber security services tailored to our clients' individual requirements. This includes 24/7/365 detection and response through persistent overwatch of networks and data, giving our clients the best chance of protection from cyber attack.
Managed Security Services

We are specialists in providing holistic security controls to private and public sector organisations, including 24/7/365 monitoring, detection, and incident response services. We utilise a combination of best-in-class technologies, experienced analysts, and intelligence-led threat hunting, to reduce breach detection and response times, as well as stopping ransomware in its tracks.

Cyber Security Consulting

We take a consultative approach to our work ensuring our clients understand their own security posture and how it matures over time. We strive to demystify the often over complicated language of cyber security. Our unparalleled skills and experience in cyber defence operations allows us to be trusted to work in partnership with organisations to develop and deliver complete cyber resilience.

Cyber Capacity Building

We are in the information age; the freedom of every country and organisation to prosper is dependent upon resilient and secure digital technology. Through decades of experience, we understand the critical interdependencies between individuals, teams, organisations, nations and the enabling information technology which stitches everything and everyone together.
Cyber Resilience
CYSIAM Pathway is an essential methodology for any organisation looking to improve its cyber resilience.