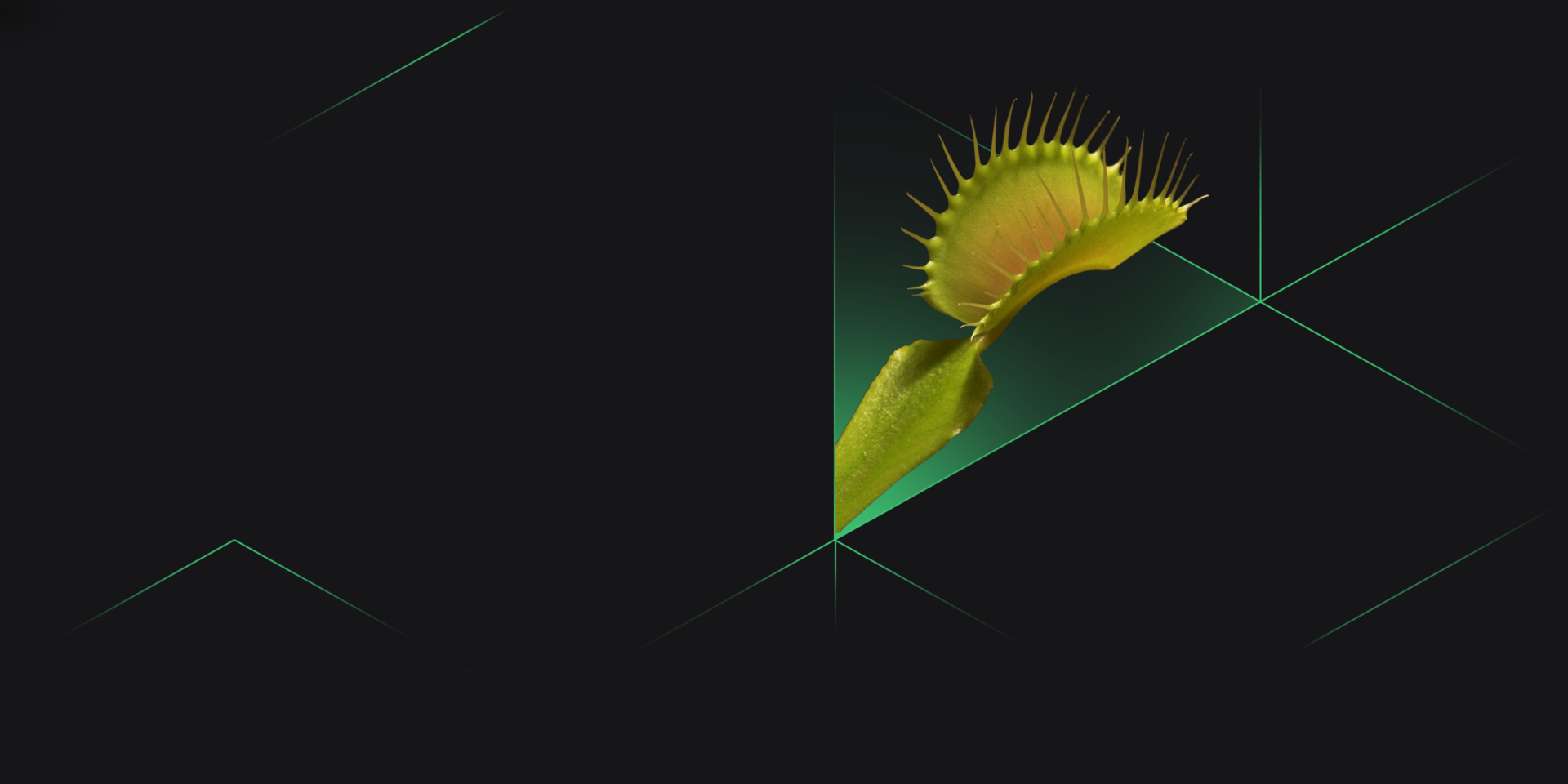 Managed Security Services
Conquering attacks through real-time detection and response.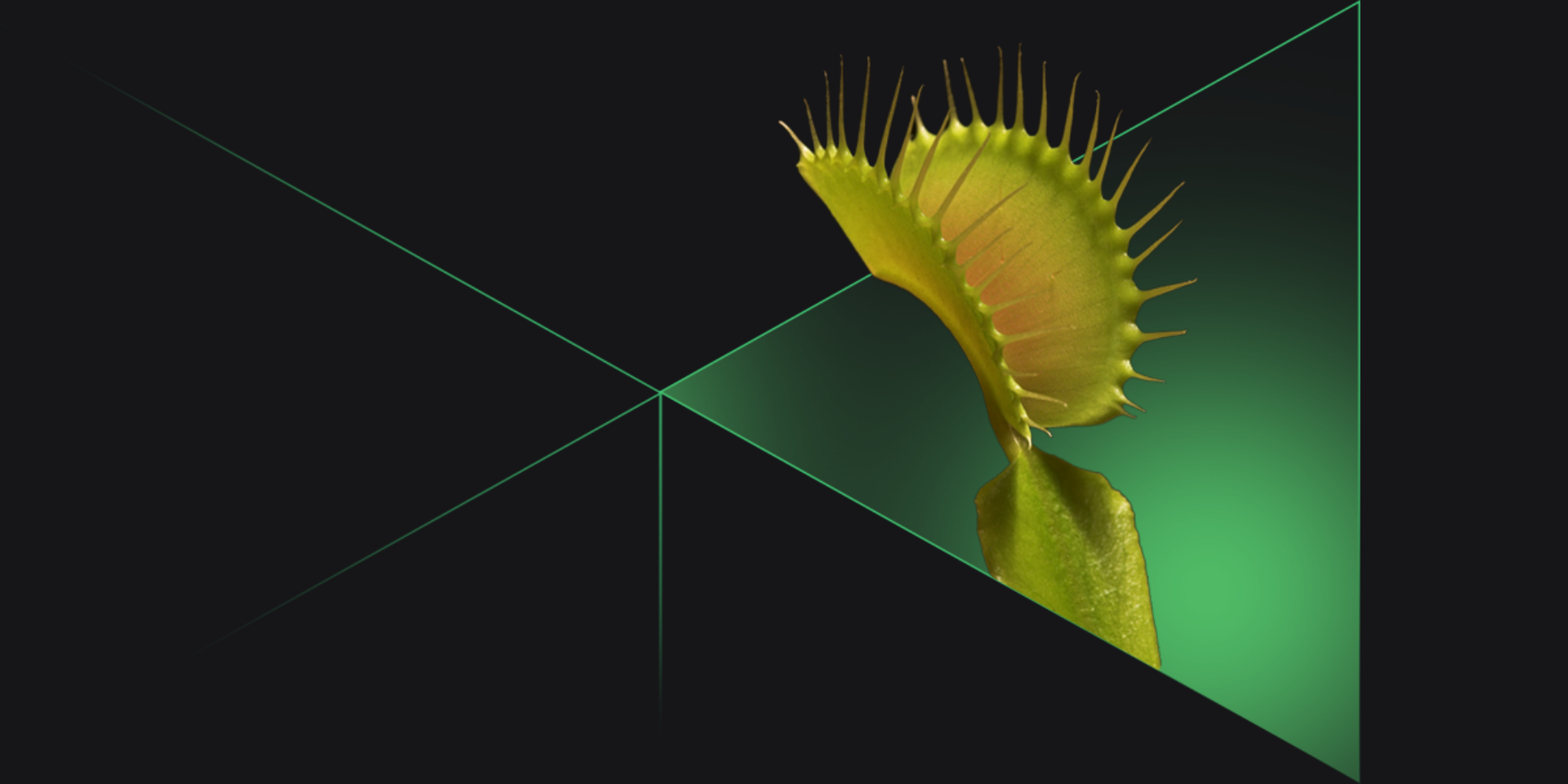 We are specialists in providing holistic security controls to private and public sector organisations, including 24/7/365 monitoring, detection, and incident response services through our in-house UK-based Security Operations Centre (SOC).
Managed Detection & Response (MDR)

Our UK-based 24/7/365 Security Operations Centre (SOC) employs expert intrusion analysts and incident responders. They are highly experienced in detecting and mitigating cyber attacks and have deep and broad experience of the tools available to support this. We provide a cutting edge MDR solution tailorable to your current technology commitments.
Cyber Threat Intelligence (CTI)

CTI is a precursor to all client engagements and at the heart of our Managed Security Services. Understanding the context of cyber-risk is key to making appropriate recommendations and decisions. No organisation is the same however characteristics are not usually unique; we can assume where these are similar, motivations and methods may be transferable.
Threat Hunting

Our Threat Hunting team take a proactive approach to identifying malicious activity on your enterprise from internal or external actors. Using CTI, our Threat Hunters build hypothesis based on the latest methods and tools being used in the wild, and conduct intelligence-led searches on your networks. This critical activity can often be the difference between success and failure.
Digital Forensics & Incident Response (DFIR)

As well as our private sector clients, we provide emergency incident response for high-profile and critical public sector bodies in the UK. Our monitoring, hunting and response teams are powered by technology, intelligence and experience. We detect anomalous behaviour and work with our clients to prioritise and implement responses in order to restore 'business-as-usual' as quickly as possible.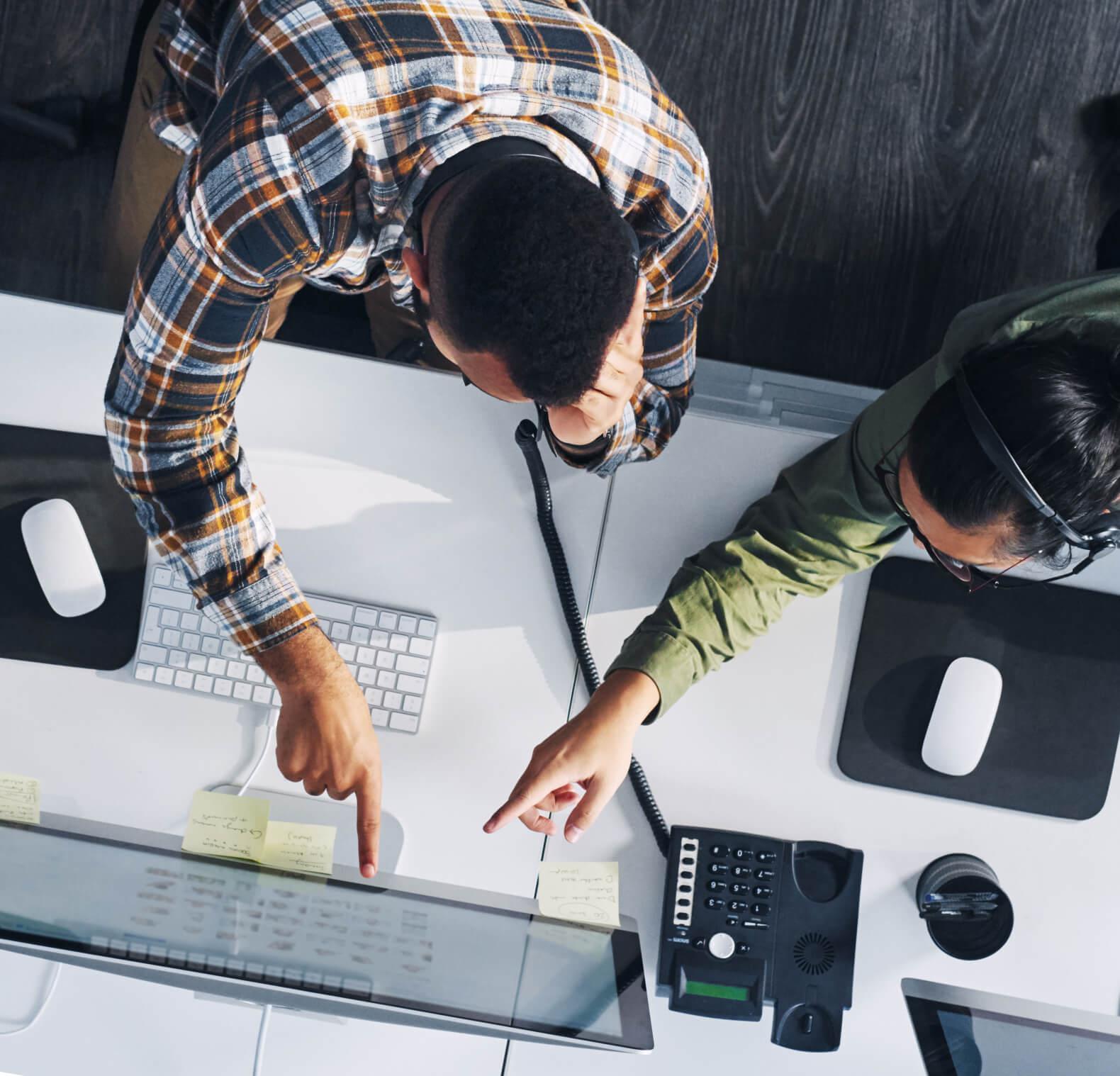 Why use our Managed Security Services?
Completely in-house UK-based Security Operations Centre (SOC) – no outsourcing.
Expert team with highly credible backgrounds in defending against national-level threats.
Tailorable solutions from wraparound services to provision of complete technology stack.