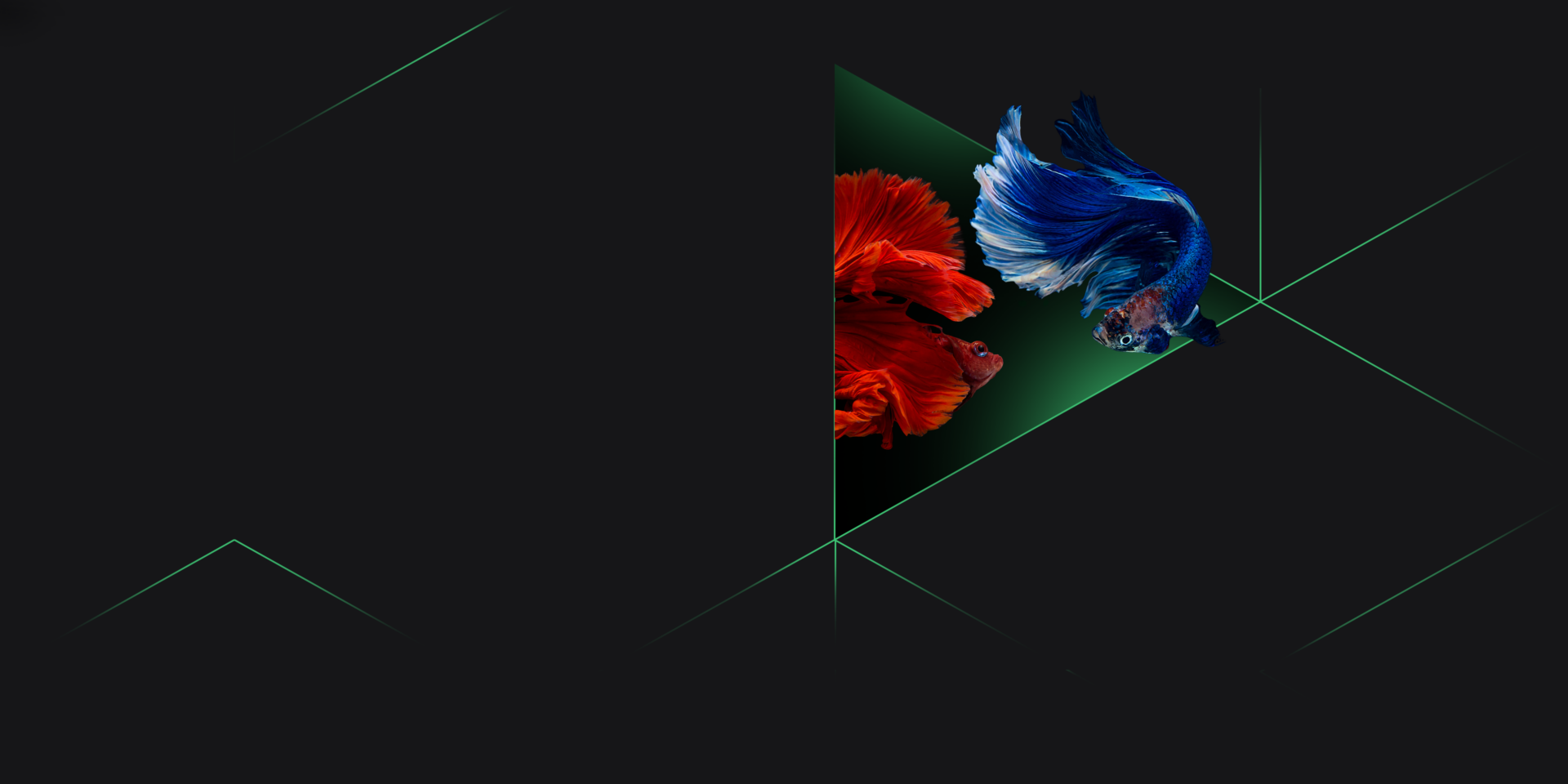 CYBER SECURITY CONSULTING
Assuring the effectiveness of your security controls.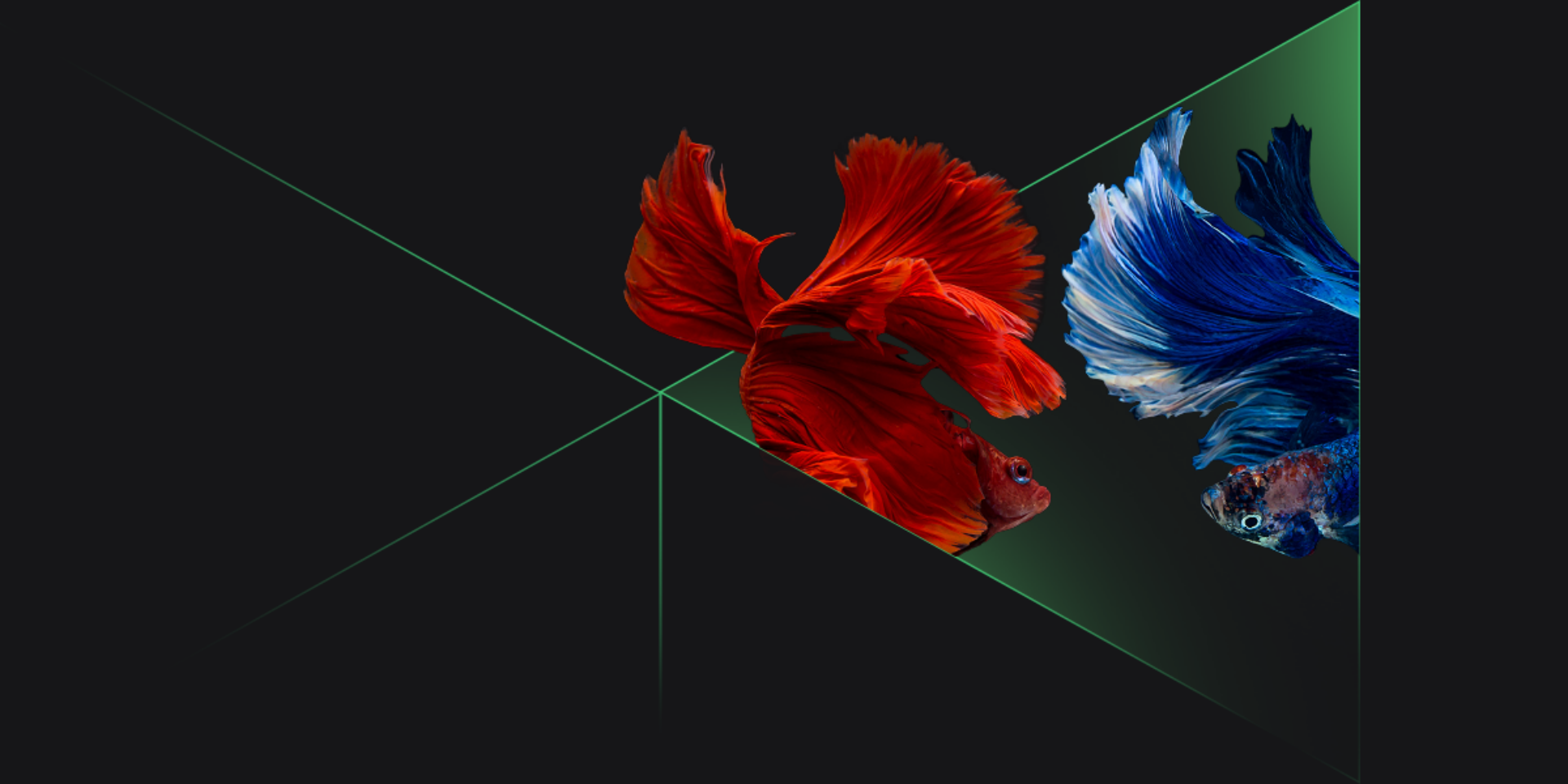 We take a consultative approach to our work ensuring our clients understand their own security posture and how it matures over time. We prioritise your ability to respond to incidents and restore business-as-usual as quickly as possible.

Incident Response Planning & Exercising

We always prioritise Incident Response readiness. Recent history demonstrates that any organisation can be successfully attacked at any time no matter how confident they are in their security. It is critical to have well defined, communicated, and exercised Incident Response and Business Continuity plans in place.
Due Diligence, Assessment & Audit

We conduct due diligence, assessments and audits as part of an organisation's maturity pathway, and sometimes within the context of a merger or acquisition. We always start with a threat assessment based on sector, product, and geography, followed by a detailed review against the seven areas detailed in the CYSIAM Maturity Framework. We don't compromise on breadth of review, only depth depending on budget and access.

Enterprise Hardening

Our threat-driven, security architecture hardening offer builds a reference model that ensures that your organisation has the most efficient and effective balance between operational delivery and business resilience. This isn't a one size fits all solution. We recognise that every organisation is different, has different priorities, different threats and different budgets.
Penetration Testing & Red Teaming

Our highly deployable offensive security team are experts in identifying technical and organisational vulnerabilities and using this information to help build resilience. We recommend the use of Penetration Testing and Red Teaming in the Assure (CYBER RESILIENCE) phase of your maturity journey. Pitting offensive security experts against an organisation that hasn't yet focused on getting the basics in place is a waste of your resources.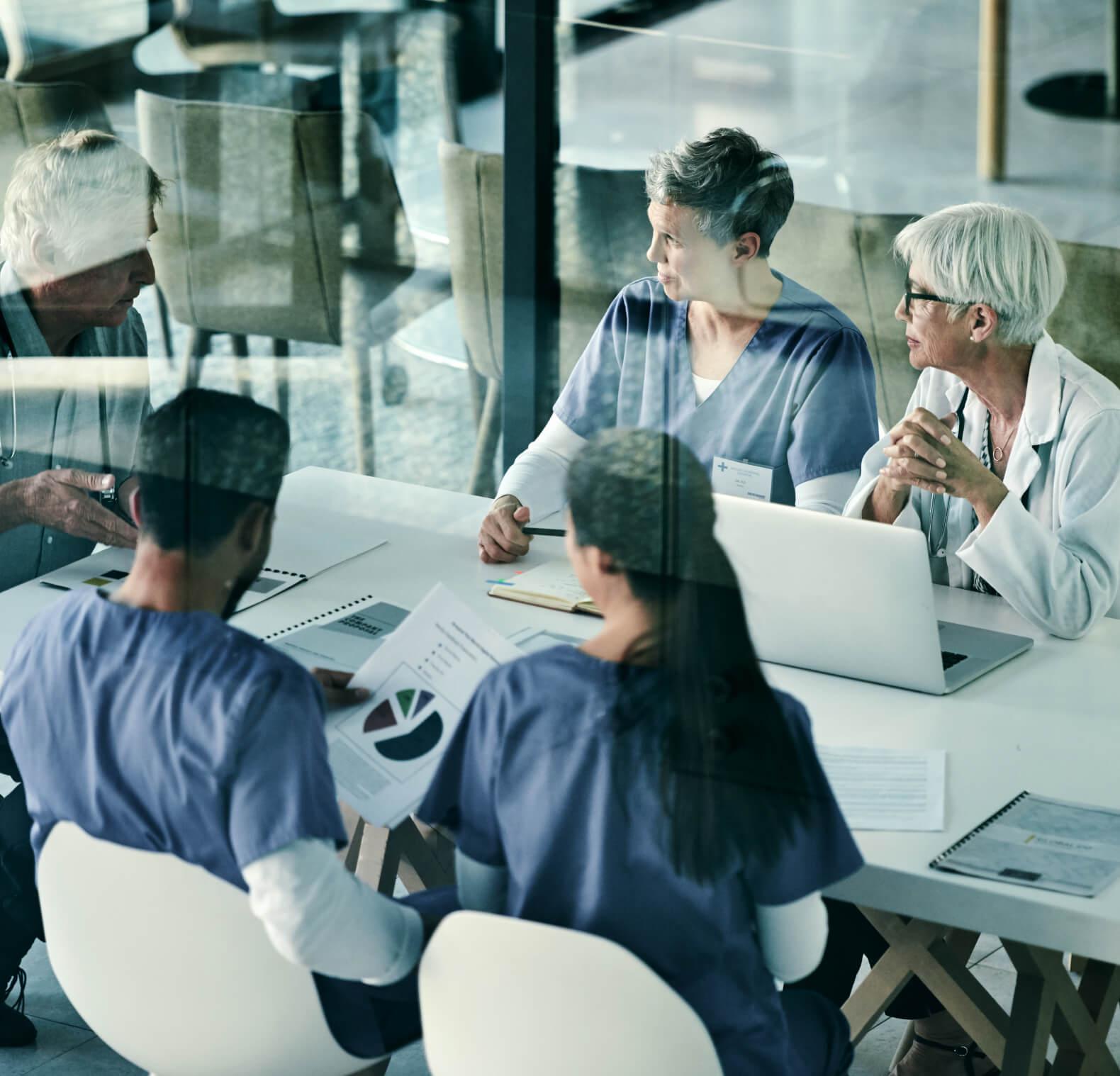 Why use our Cyber Security Consulting services?
We always prioritise Incident Response readiness; no organisation is 100% secure.
We never conduct tick-box exercises, all our engagements are designed to improve operational resilience against cyber attacks.
We are consultants first; we recognise the importance of being able to communicate our findings to all stakeholders.