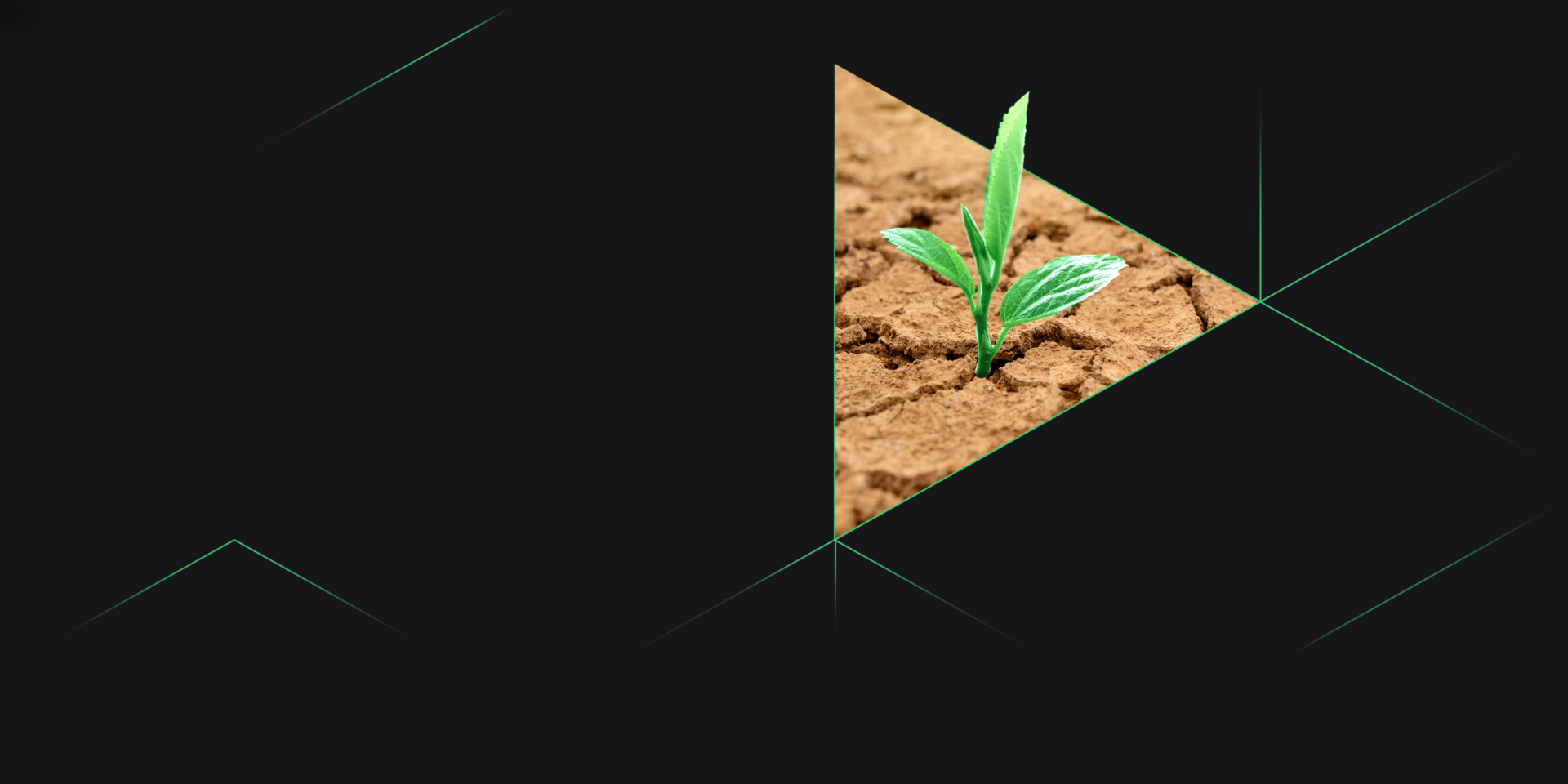 CYBER CAPACITY BUILDING
Developing national resilience, internationally.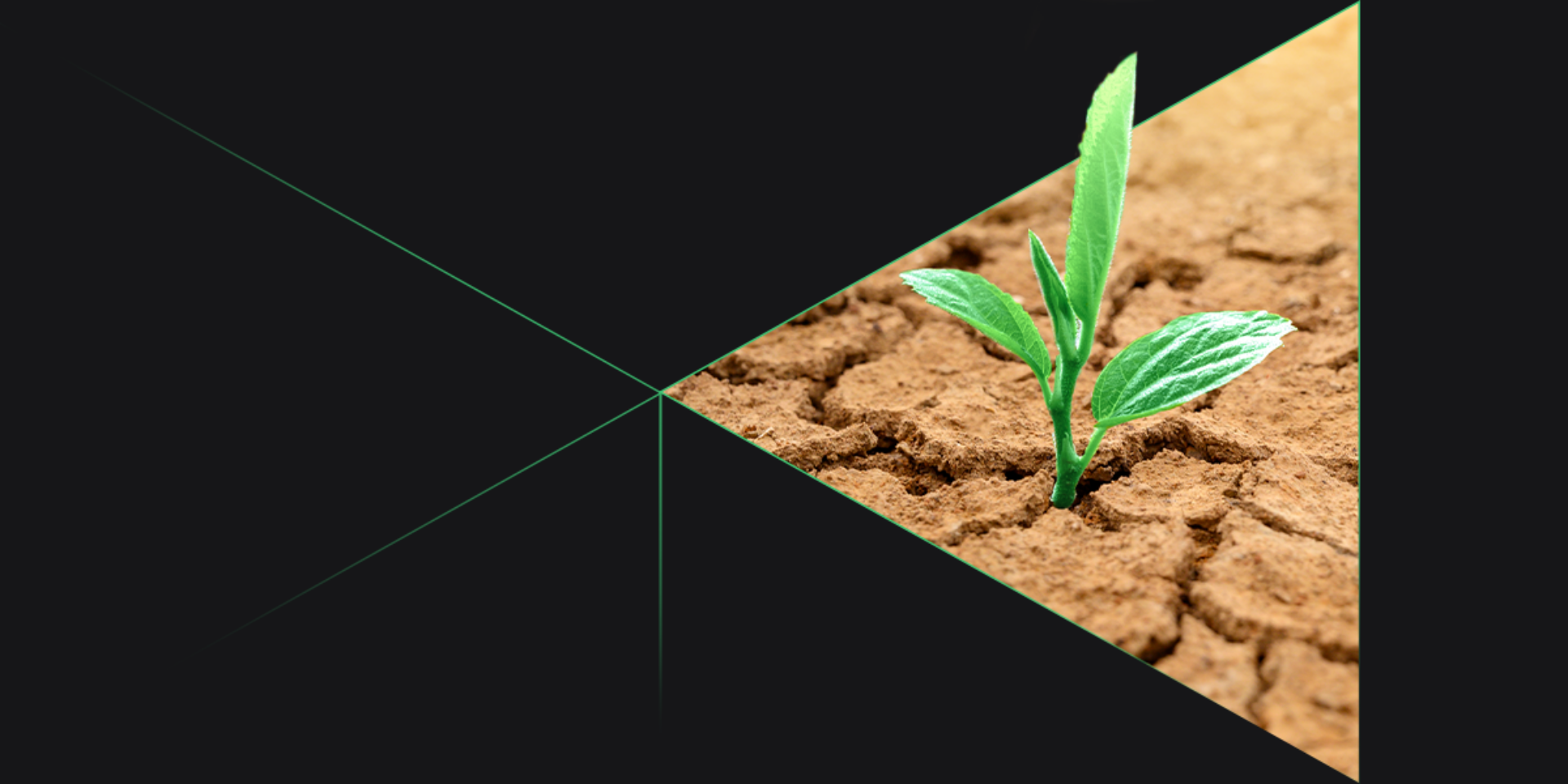 We are in the information age; the freedom of every country and organisation to prosper is dependent upon resilient and secure digital technology.

National Incident Coordination Exercises

The more experience that an be gained prior to a real-life situation, the more confident the response will be when needed. We conduct exercises that provide learning experiences on how to manage a national cyber incident. We focus on technical and non-technical elements such as dealing with the press, managing resources, and handling criminal groups demands.

Security Operations Centre (SOC) / National Computer Incident Response Team (NCIRT)

The CYSIAM default approach is to focus on sustainability and scalability. Building any capability without this focus just doesn't work in the long term. Our way of working is through partnership, providing support and challenge when appropriate to enable sustainable growth for the clients SOC/CIRT capability.
Intelligence Led Digital Forensics & Emergency Cyber Incident Response

Our experience is that although most vendor training is delivered by fantastic instructors and has cutting edge content, it lacks the intimacy and contextual understanding of the student. This is where CYSIAM operates best. Our way of working is through partnership, with constant feedback from the client.
Cyber Defence Operations

Our hybrid consultants are the Swiss Army Knives of cyber and are our clients' secret weapon to help them prosper and maintain their competitive edge in the digital age. We work with global law enforcement agencies, security services and militaries to give them the best chance of delivering against their objectives.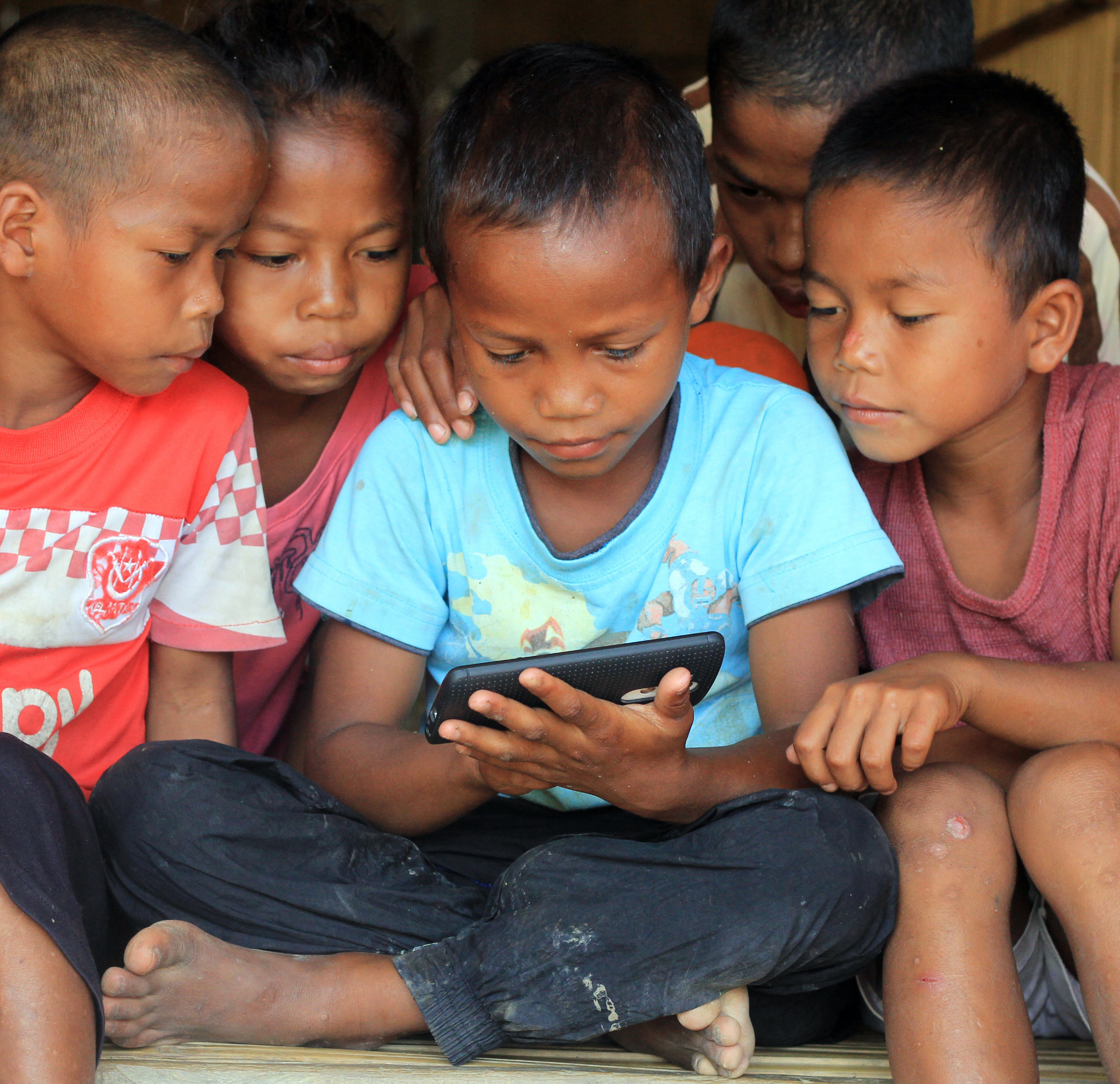 Why use our Cyber Capacity Building services?
CYSIAM has been instrumental in delivering national cyber resilience to countries around the globe.
Our technical expertise is both deep and broad and is unparalleled in the field of international capacity building.
Our consultants are experienced in diplomacy at the highest level of international governments.