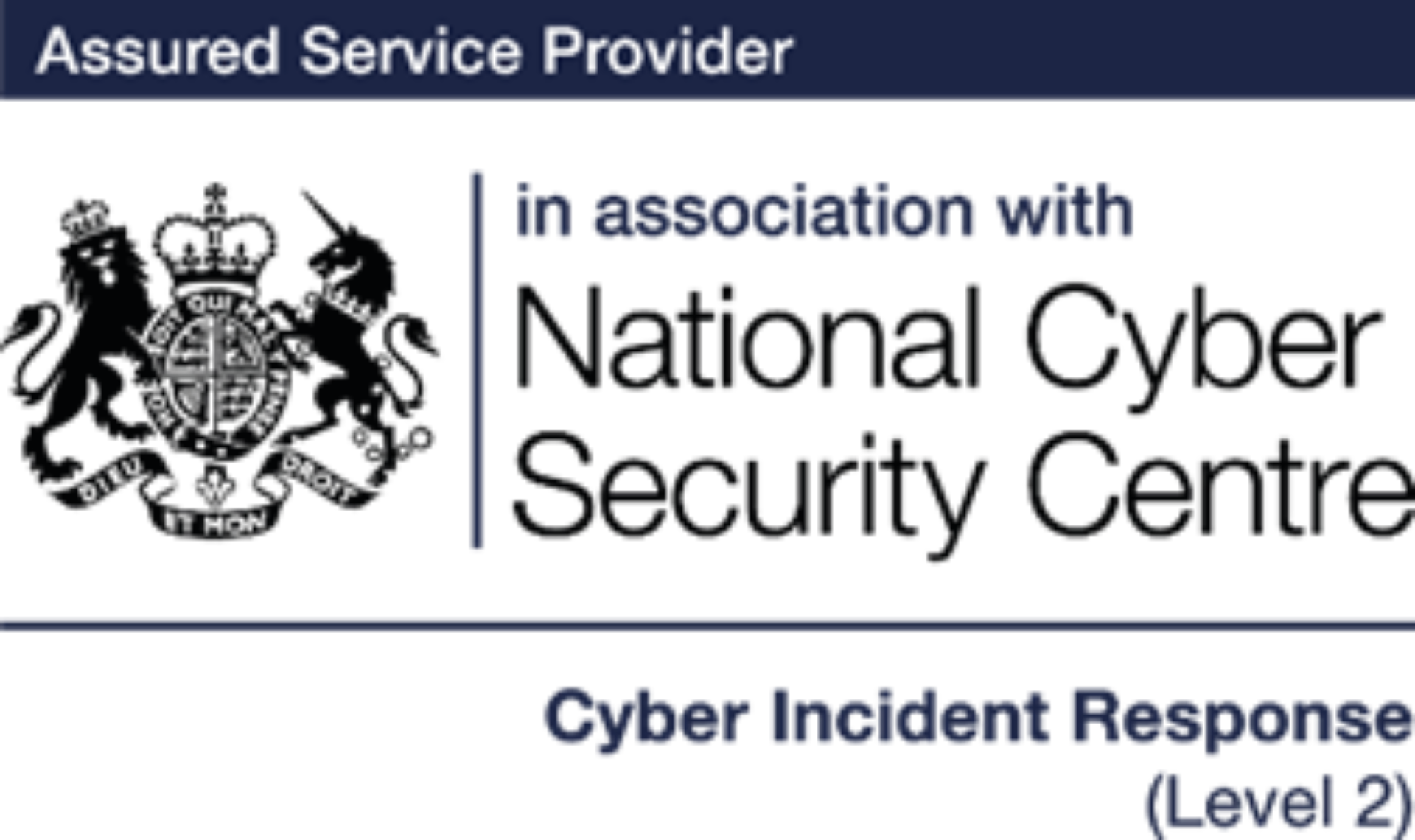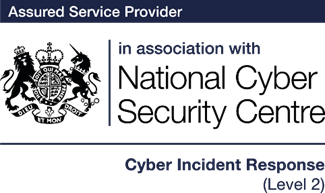 Supporting Organisations in Times of Crisis: CYSIAM awarded NCSC Cyber Incident Response Level 2
Any organisation can be the victim of a cyber-attack and the consequences can be catastrophic – disrupted operations, financial losses, or irreparable reputational damage. For some organisations, accessing quality incident response services has been a minefield – who can you trust to get you back up and running at an incredibly stressful time?
For several years now, the National Cyber Security Centre (NCSC) has operated a scheme that would only assure companies providing incident response services to nationally significant organisations. To deal with the ever-changing landscape of cyber security across the UK, the NCSC has expanded that assurance programme and has introduced a Cyber Incident Response (Level 2) to increase awareness and availability of high-quality incident response providers.
Today, we're proud to announce that CYSIAM is among the first few companies in the UK to be awarded the new NCSC Cyber Incident Response Level 2. This achievement is testament to our unparalleled credibility in incident response and most importantly, provides a broad range of organisations with the assurance that we are a high-quality provider of incident response services.
Don't leave incident response services to chance – get in touch today to find out how we can help prevent a cyber-attack and, should the worse happen, work alongside you to get you back up and running.