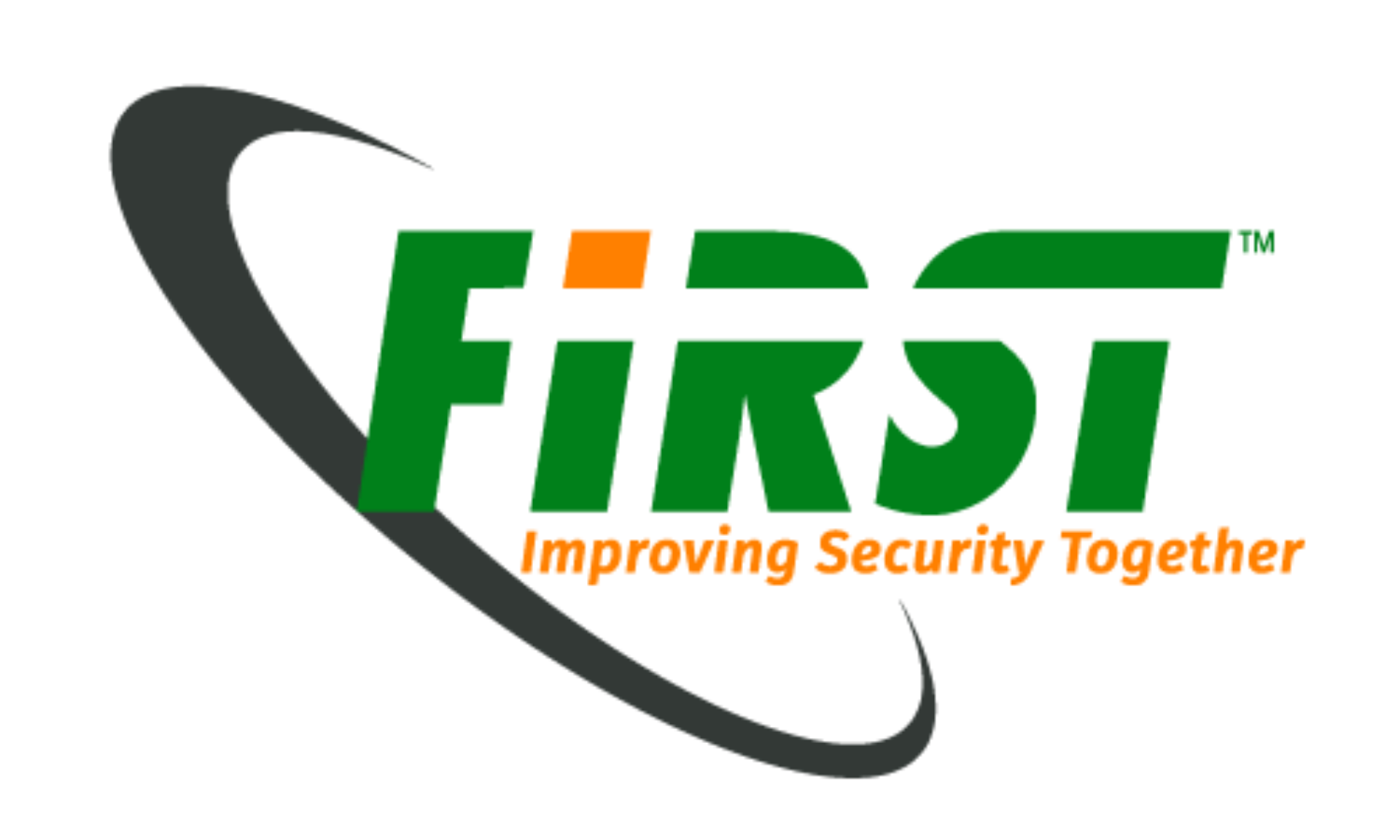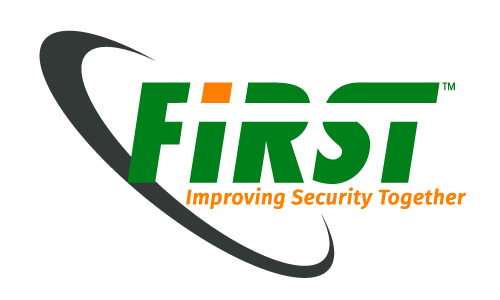 CYSIAM is now a Full Member of FIRST
We are pleased to share that CYSIAM is now a Full Member of the Forum of Incident Response and Security Teams (FIRST) – https://www.first.org. As one of only 23 UK members, we are honoured to join this global community of incident response and security professionals.
To become Full Members of FIRST, CYSIAM had to be nominated and sponsored by two existing Full Members, and our Security Operations and Incident Response Teams had to demonstrate a standard to meet the SIM3 assessment. We were fully assessed by one of our sponsors during a site visit which involved meeting multiple team members and management, validation of incident response definitions, plans and procedures, as well as confirming and checking security controls on information flow. Additionally, on-going training and experience of the team members are considered to ensure subject matter expertise within the team is to a high level.
Many thanks to the FIRST Board of Directors for their ongoing support and for the brilliant effort of all the CYSIAM team involved.
We're looking forward to collaborating with fellow FIRST members and contributing to the community's efforts to ensure a safe internet for all.