Success Is Built On Shared Values
By Sarah Hales – CYSIAM Operations Manager
When the pandemic hit, CYSIAM were already fortunate enough to have a distributed operating model that consisted of employees located across the country working remotely to support our clients. All with different roles, different skills, different interests, and even different accents. However, the one thing I have learnt as Operations Manager is that we all hold the same values and share a common goal; a genuine desire to help organisations and people to protect themselves from cyber-attacks.
Identifying your company's core values means you can better define the company culture – your greater mission and reasons for operating as a company, beyond the tangible products or services you may offer. [i] CYSIAM's culture has been built on honour, intuition, resolution, mastery and an expeditionary mindset:
As a company, we have always been output focussed. Presenteeism and clock watching is just not the CYSIAM way. We are honourable as a team and individuals, trusted by our colleagues to deliver on time and to a high standard.
We remain intuitive, staying ahead of the ever-evolving threats, solution orientated focussed and always put our clients at the heart of what we do.
Resolute and poised to react, we are determined to solve problems and always have our clients' and our team's backs.
We are masterful but continue to be curious, learn and adapt. Our staff are currently studying master's degrees, learning on the job to pass exams, mentoring others and developing themselves.
Whether our teams are heading to Middlesborough or the Middle East at short notice, we are not scared to be expeditionary and venture into every horizon to help our clients.
These five values are sewn into our fabric and by using them to make decisions, we make a deliberate choice to focus on what is important to us and consequently build internal cohesion within the team.
Managing a distributed team whilst working from home can be challenging for any new operations manager, but CYSIAM has taught me that if you build the right culture, driven by your values, not only do your team benefit, but clients do too. This is especially relevant when it comes to our emergency cyber security incident response team (CSIRT).
In the event of a cyber incident, every minute matters. Having the CYSIAM team located across all corners of the country, means that we can deploy our cyber first responders on the ground quickly to take control of incidents such as cyber-attacks, data breaches and system failures. The rest of the team support remotely with the shared desire to remove the threat in a timely fashion. For our clients, operational downtime is minimised and further risks of attacks reduced. A distributed CYSIAM team, working remotely and driven by our shared values to provide reassurance and support to our clients no matter the time or day – it's awesome to be a part of.
I am lucky to work with such talented, humble and motivated individuals and I would welcome applicants and associates who resonate with our culture and want to be part of a formidable (and distributed) team.
[i] https://www.forbes.com/sites/forbeshumanresourcescouncil/2019/03/26/the-importance-of-establishing-company-core-values-and-how-to-define-them/?sh=5403471449af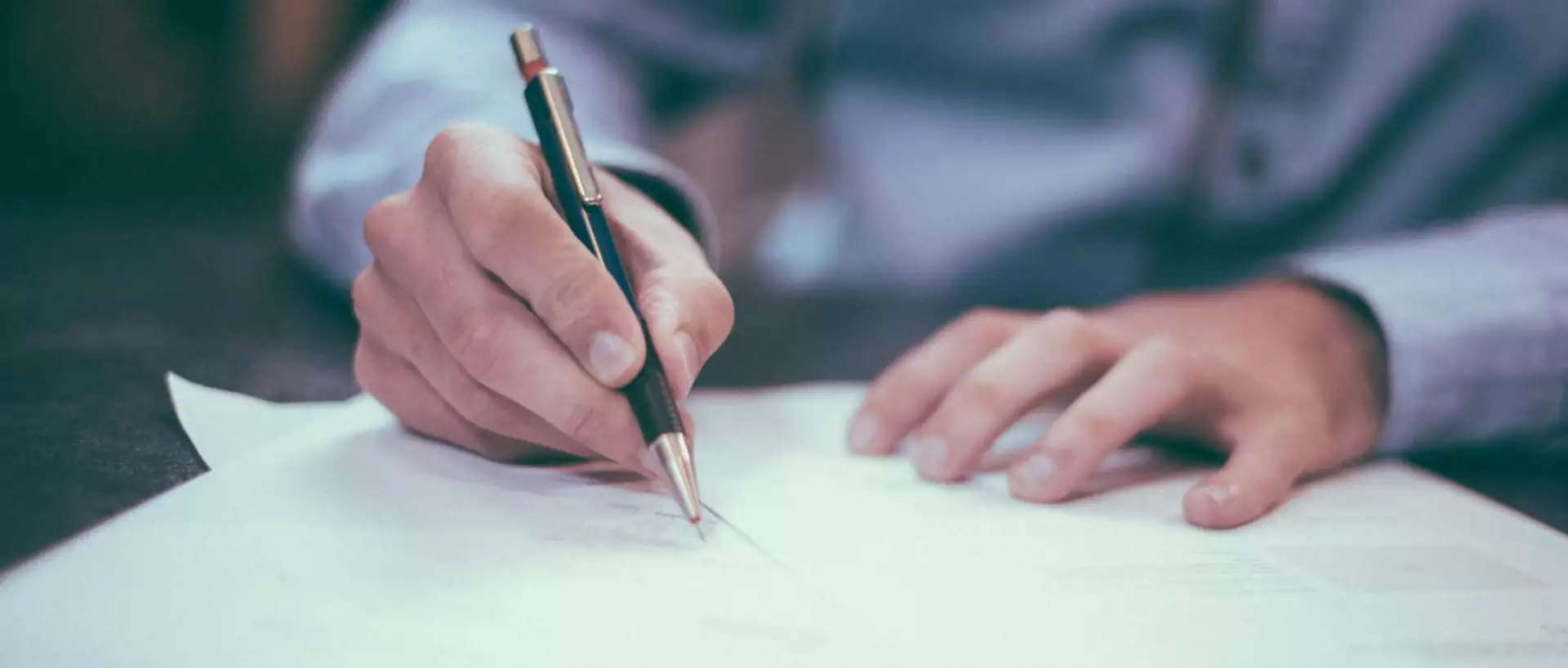 DOWNLOAD THE PAPER
The Evolution of Ransomware
Download report By providing these details you agree to receive future communications from CYSIAM